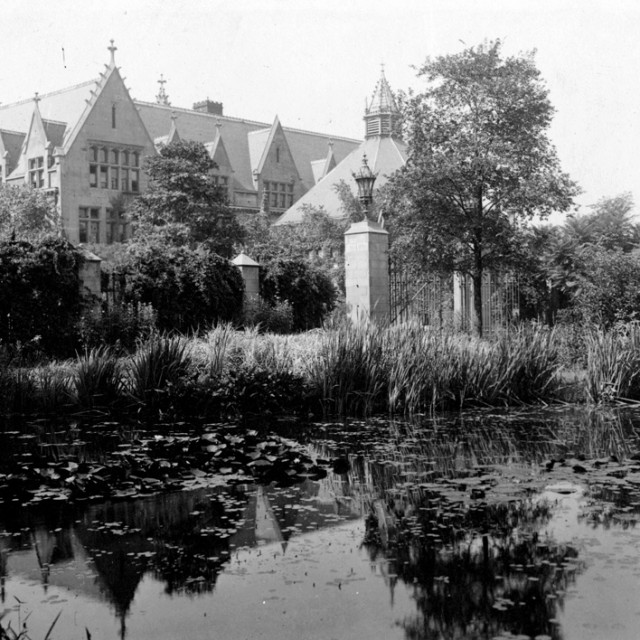 About
The Forefront of Ecological and Evolutionary Genomics
The Department of Ecology & Evolution (E&E) hosts diverse faculty and student interests in the ecological and evolutionary processes that underlie patterns of life on earth. The research interests of our faculty include population genetics, molecular evolution, quantitative genetics, animal behavior, plant and animal ecology, evolutionary theory, systematic paleontology, and related subjects.  A common theme in E&E is the application of quantitative techniques and current technologies to probe the conceptual foundations of ecology and evolution
A Vibrant Network
Students and faculty in E&E interact broadly across campus with members of Statistics, the Geophysical Sciences, and other units with the Biological Sciences Division.  E&E faculty are also members of the Committee on Evolutionary Biology, the Committee on Genetics, Genomics & Systems Biology, and the Committee on Development.  Our ties with other Chicago area research institutions, including the Field Museum and Argonne National Lab, allow faculty and students to expand the scope of their research.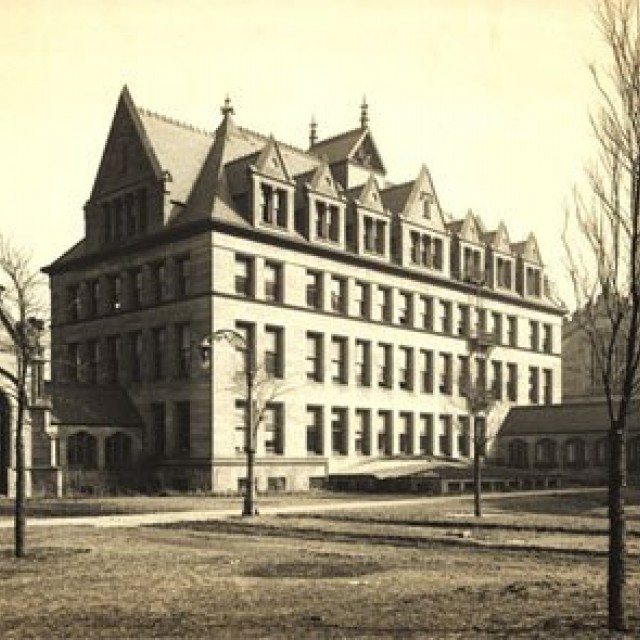 History of the Dept. of Ecology and Evolution
The Department of Biology was founded in 1892, but before it celebrated its first anniversary, it had been subdivided into multiple departments.  The Department of Zoology and Paleontology was established in 1892, but it was then reorganized so it became the Department of Zoology in 1893.   Initially the Department was located in an apartment building on Lexington (now University) and 55th Street.  It was then moved to a corner of the newly built Kent Chemical Laboratory. A Zoology Building was built in 1897 as part of the four Hull Laboratories and it got its own home.   The others were Anatomy, Physiology and Botany.  In addition to laboratories, lecture rooms and offices it included a vivarium, and animal colony rooms.